Make Highlight
Highlight even on the web
Drag your mouse across the text that you would like to highlight, then click the LINER icon.
If you subscribe to our Premium plan, you could also change colors by hovering over the LINER icon and clicking the color you want.
Even if you refresh the page, your highlights stays there.
Highlights and comments will remain as long as the page exists.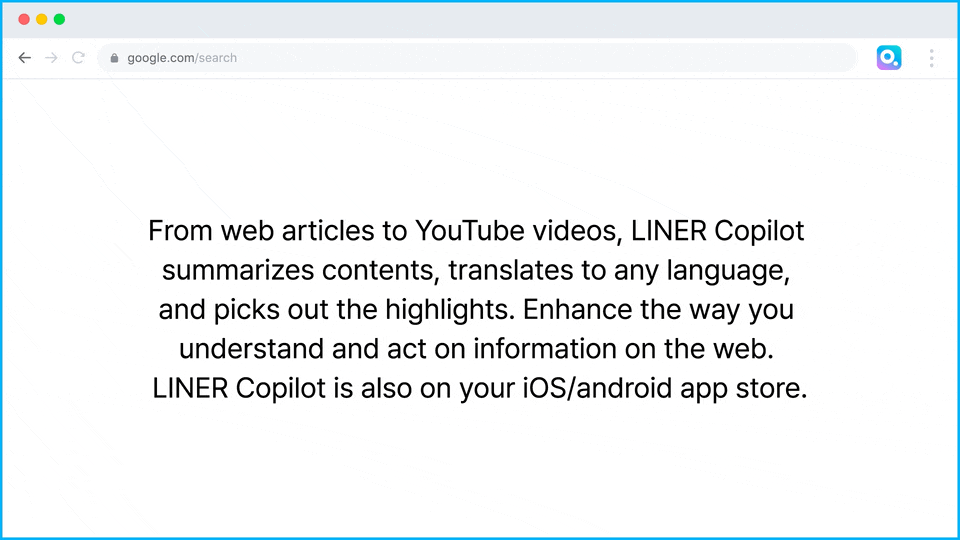 Save pages to LINER
Have you been highlighting random stuff just to save pages to LINER?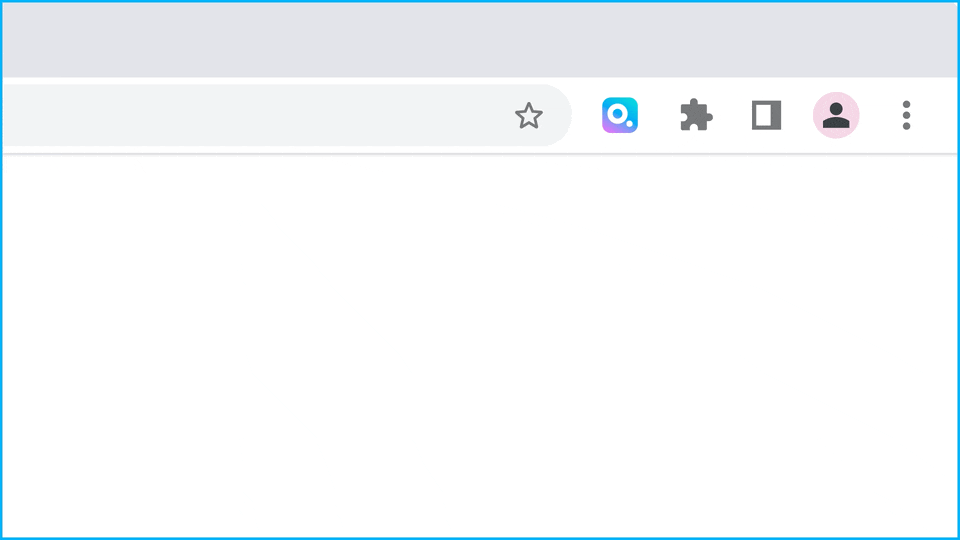 Click on the LINER icon on the tool bar, then click the save to LINER button
Delete Highlight
You can delete your highlight by clicking the "Trash" icon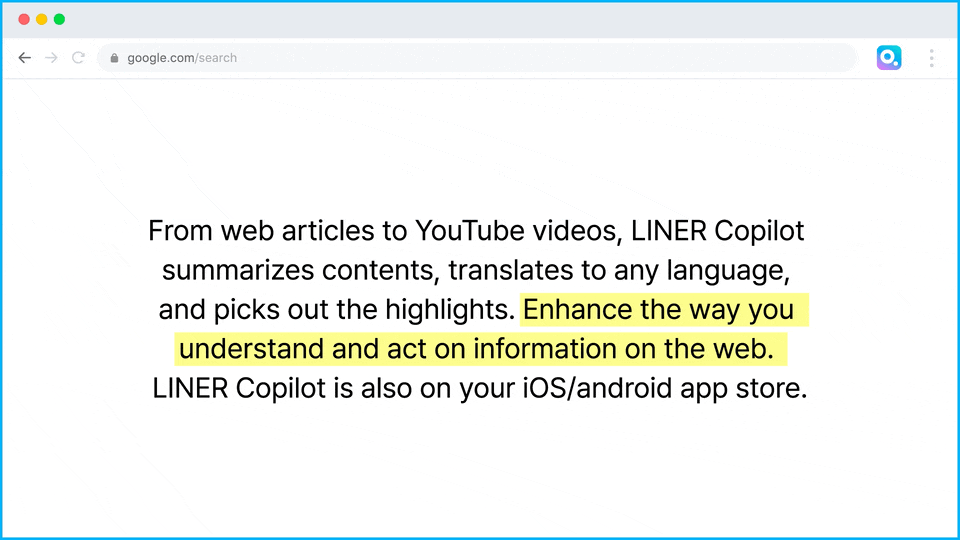 Comment on Your Highlights (Annotation)
Add a comment, leave your instant thoughts on your highlight.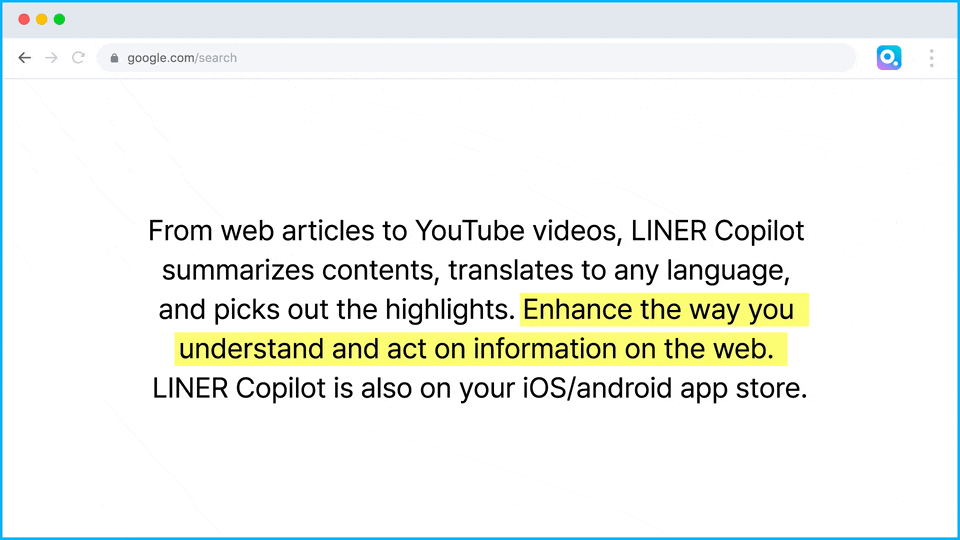 Click on your highlight and you can make comment.
You can also share highlight by clicking your highlight