(1) Make highlight and write comment even on Youtube
Highlight not only on web pages or pdf files, but also on Youtube videos. Make the ultimate shortcut to your favorite Youtube video moments with LINER.
Hover over the progress bar and click the LINER button to save your favorite moments.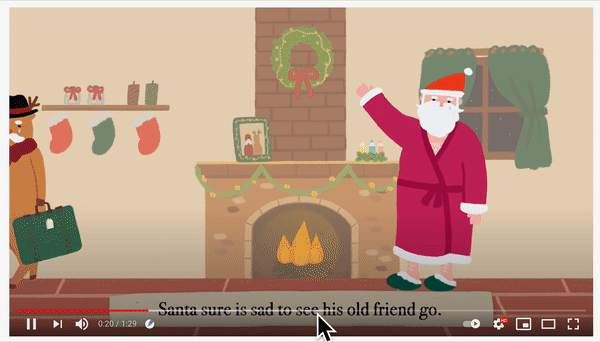 Hover, click, then your inspirations will be directly saved to LINER.
✨ Even easier! Click LINER icon as soon as you're impressed. You don't have to stop video to save the moments.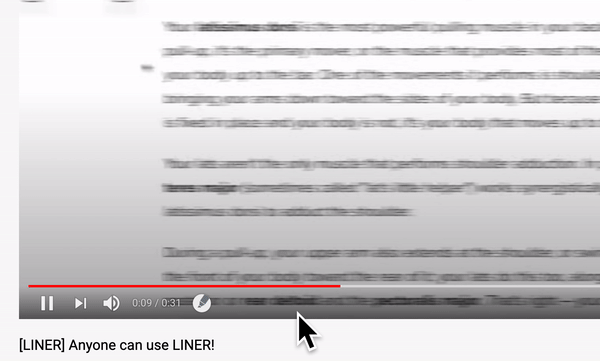 (2) Import your Youtube highlights as Youtube comments
After you click the highlighting button on the time bar and make highlights, you can import those highlights as Youtube comments.
How does this work? With 'Import Highlights' button on Youtube comment box.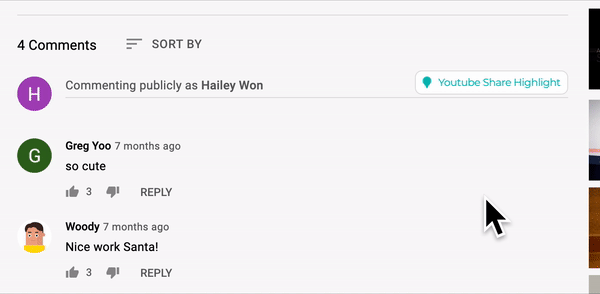 Once you click the button, your highlight timestamps will be prefilled on the comment box so you can leave comments right away.
(3) Watch Youtube on My Highlights
View a whole Youtube video with your highlights and comments on My Highlight pages. Save all articles, files, and videos that you get inspired by in one place.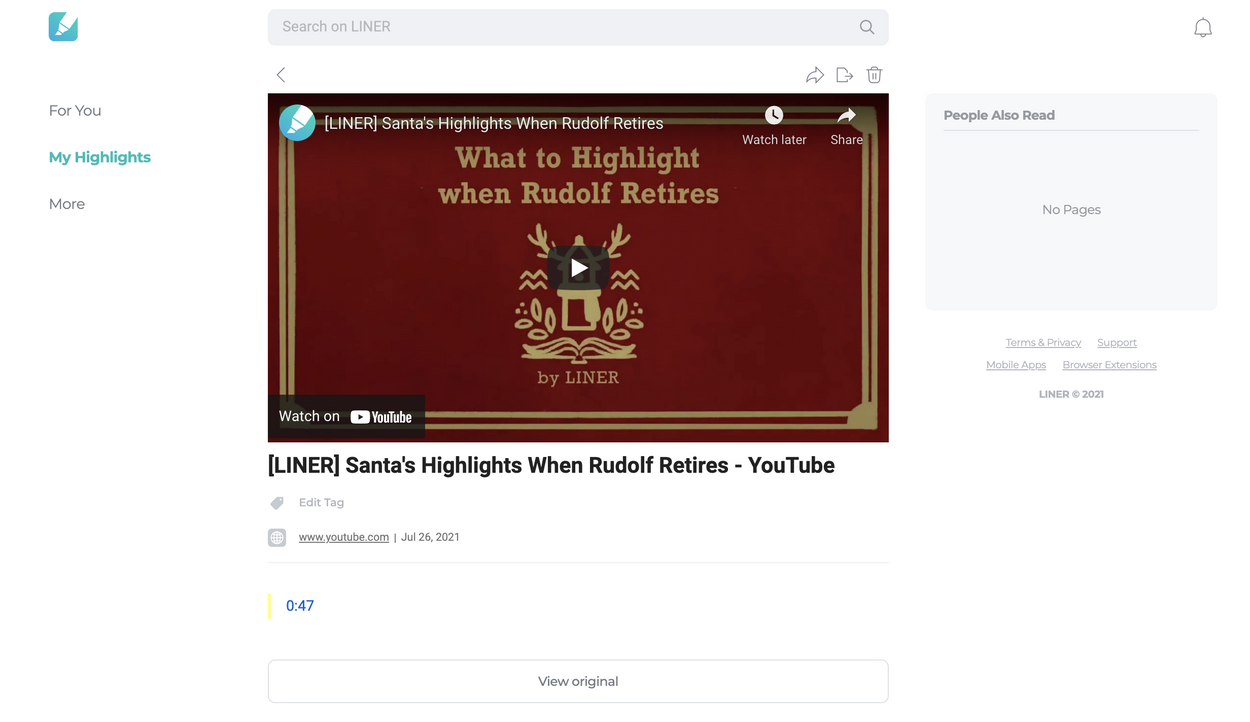 (4) Share the video with your highlights and comments to others
Share your favorite Youtube videos with your own highlights and comments.
Click the 'Share' button on Youtube videos as usual and copy the urls below. Show your insights to others with your highlights and comments marked.
____________________________________
LINER Browser Extension download ⬇