Share highlights to LinkedIn and Facebook. Faster than ever 🚀
Do NOT copy and paste the urls or highlighted sentences to share your insights anymore.
Just visit LinkedIn and Facebook first and create a post. You can see Share Highlights button on the right or below.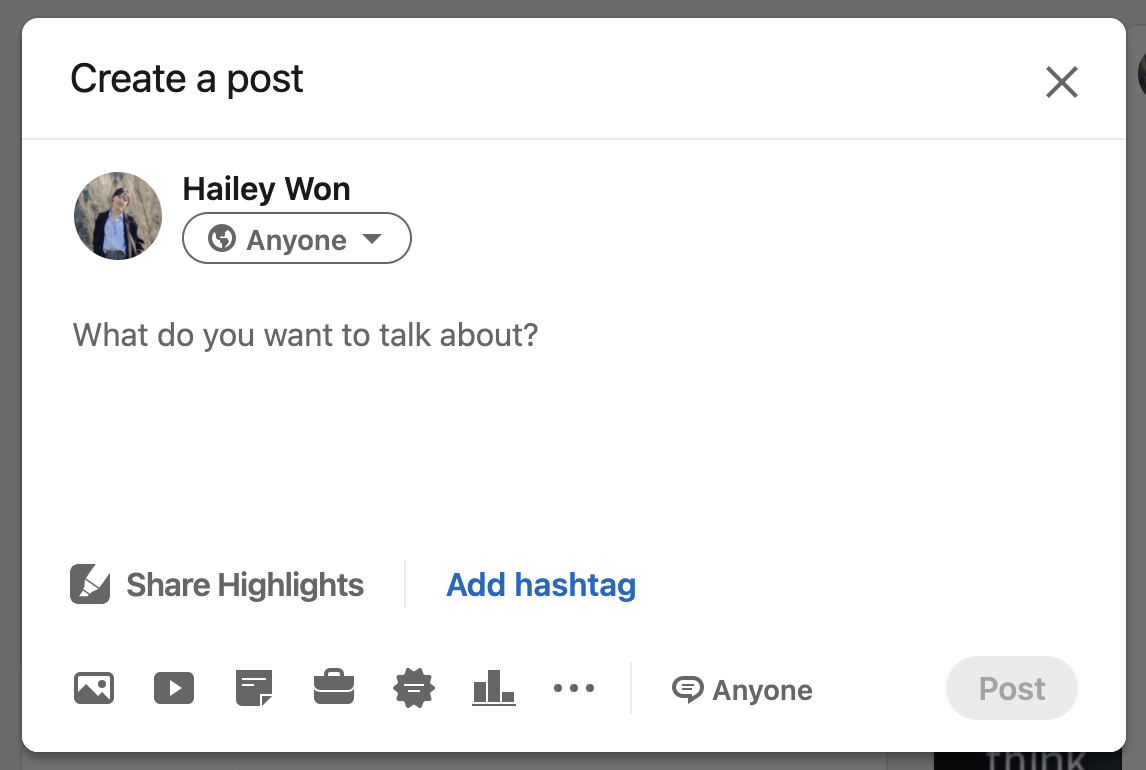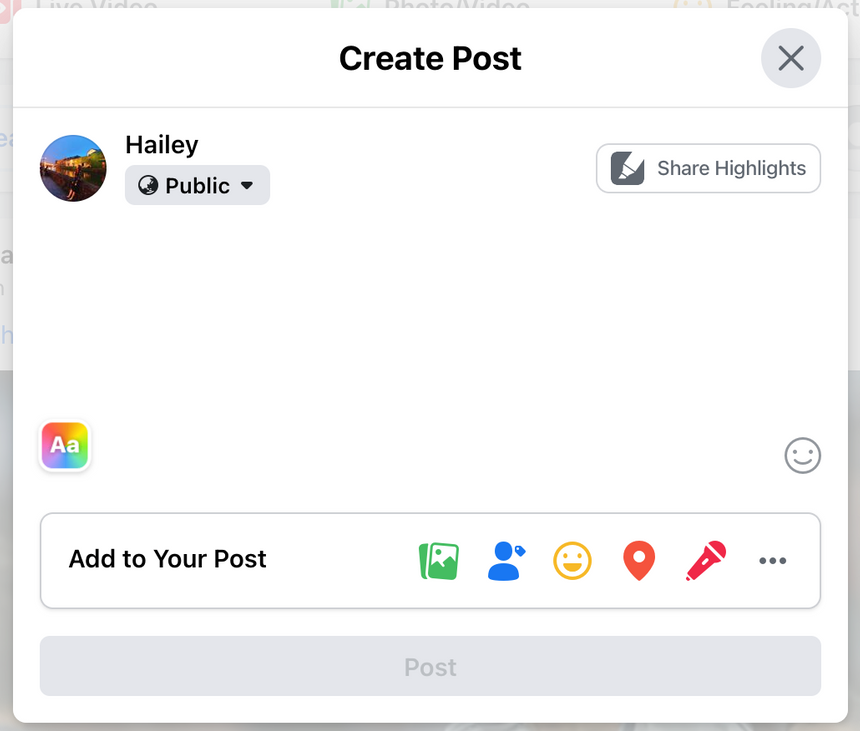 My Highlights page will show up as soon as you click Share Highlights button. Click the highlighted article you'd love to share.
That's all! Upload a post so your friends could get inspired by your thoughts.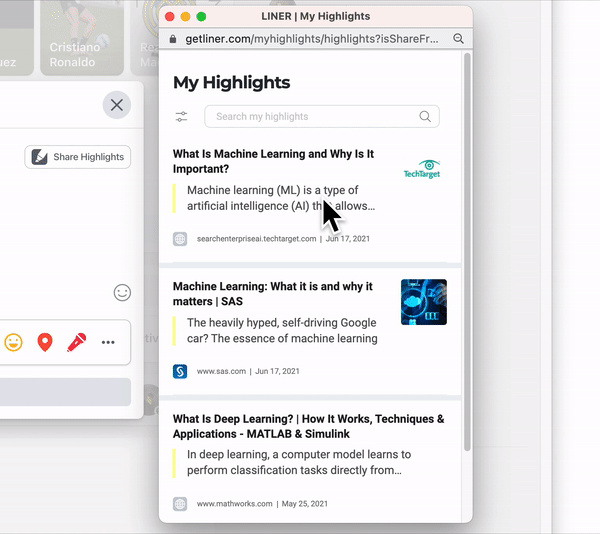 ____________________________________