(1) View only the pages trusted by LINER users
👨‍👩‍👧‍👦
💡
Got no time to look through every single search result?
Win back your time by reading only the pages trusted by LINER users among the Google search results.
Turn on the toggle switch on the top-right corner to enable this feature!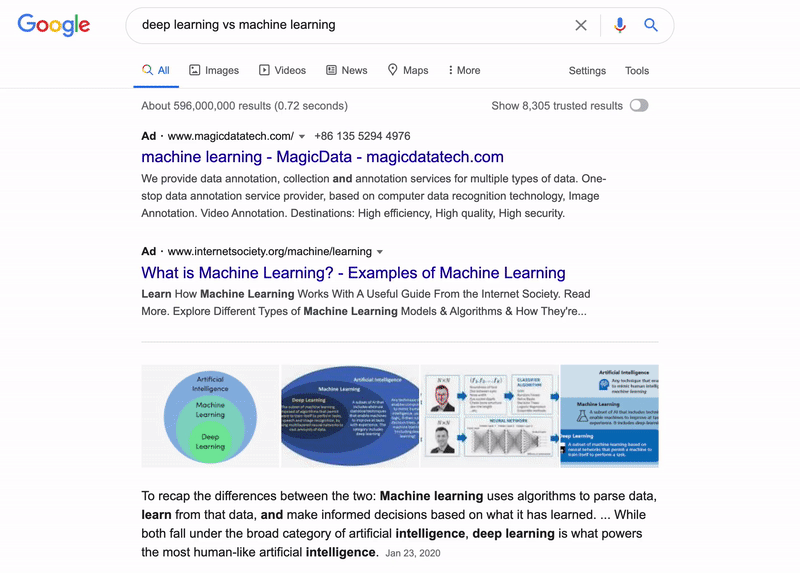 (2) Preview Popular Highlights on Google Search
🔍
Now, with LINER's new feature, Popular Highlights,
you can see if the page contains the information you need even without clicking through the page!
Take a sneak peek at the pages' key sentences picked by other LINER users 👀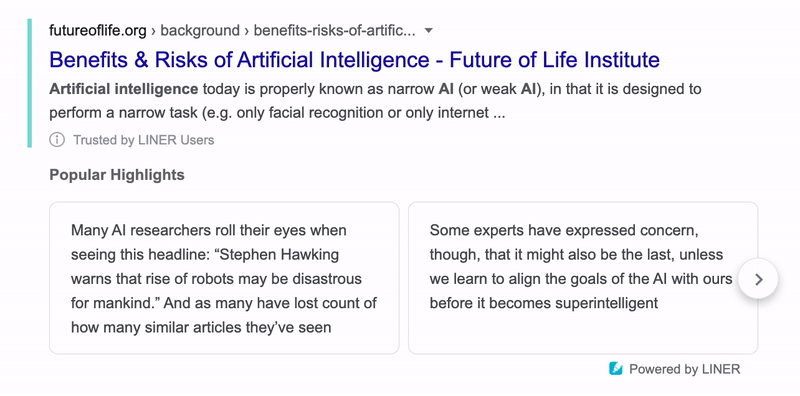 (3) Turn a 1-hour read into a 10-minute read

📚

→

📄
You don't have to read the entire article anymore.
Instead, skim through the underlined sections, picked by LINER users!
If you find one of them highlight worthy,
click on the underlined section, and click on the LINER highlight icon.
Click, click, highlight! 🖍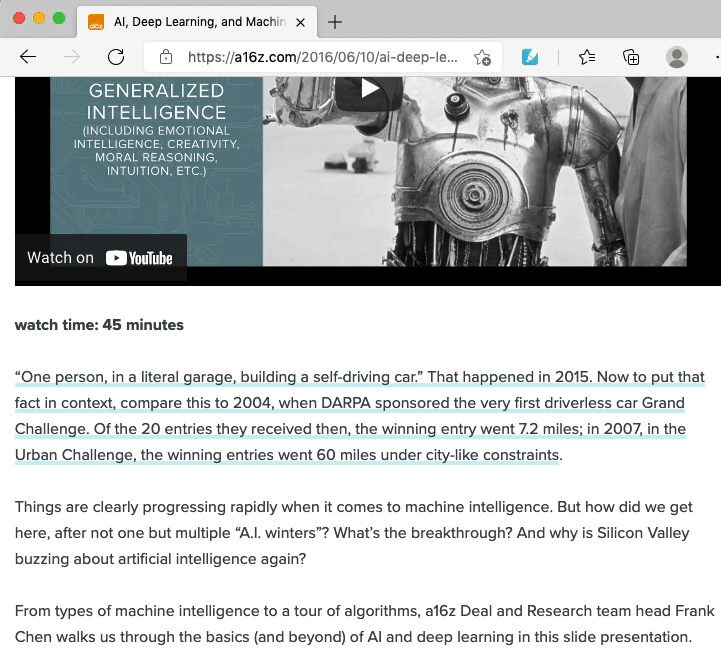 Move to the next underlined section by clicking on the mint dot on the scrollbar.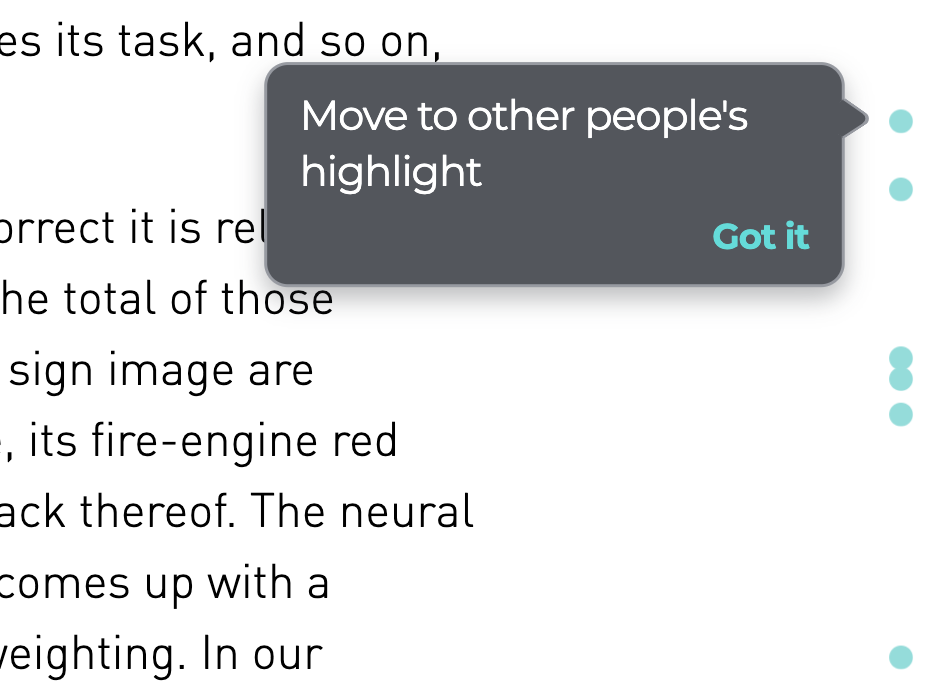 (4) No time to highlight? Save first to LINER 💫
Have been highlighting random stuff just to save pages to LINER?
Save to LINER, with only a click!
Click on the LINER extension icon, then click on the Save to LINER button.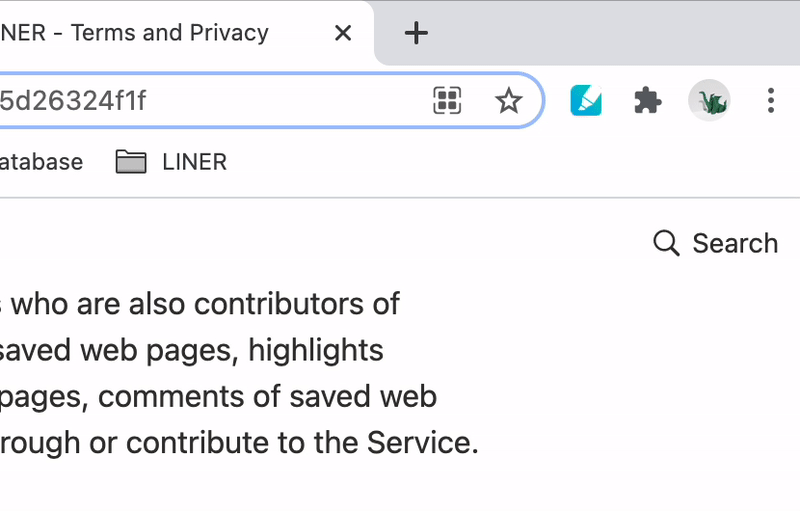 ____________________________________
LINER Browser Extension download ⬇