What do you do when I need to find or solve something? 💻
Do you ask Google or YouTube? Try the liner workspace.
It helps you find trusted information quickly and easily.
You can upload a file to summarize it or request a translation.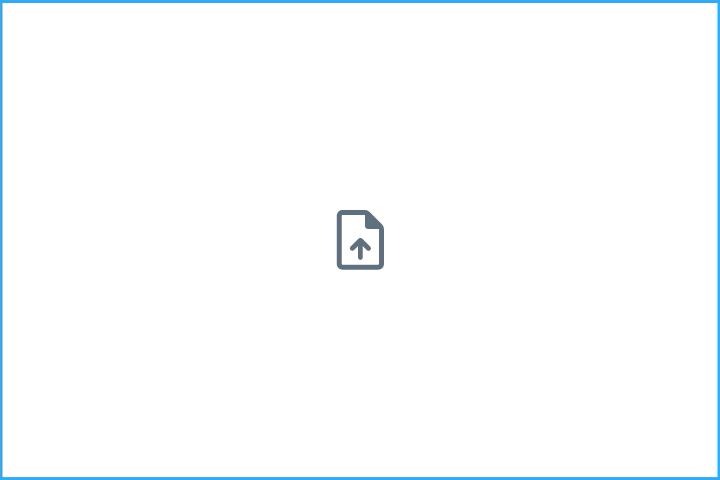 In Workspace, you can choose the activity you want to do - grammar correction, problem solving, programming, etc.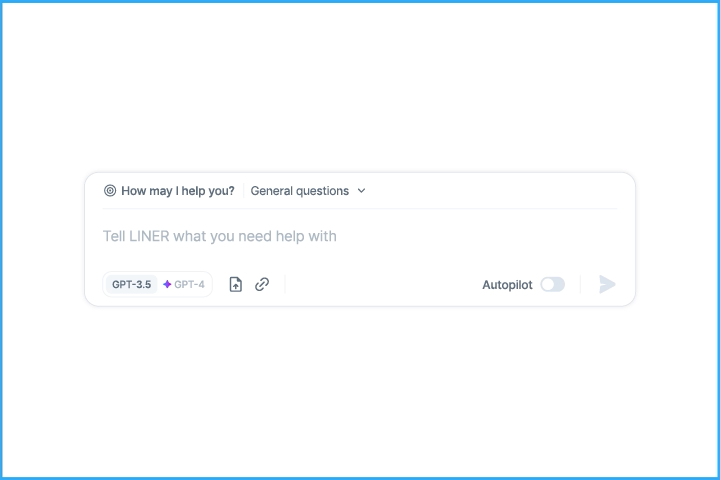 You can make this handy LINER workspace visible every time you open a new tab.
You can manage this in the new tab settings. (more)
Set Workspace New Tab as your default tab!